Vacations in Guanacaste Costa Rica
Why taking your vacations in Costa Rica..... Guanacaste has an abundance of wildlife and activities available for travelers that they will have to checking and re-checking their list to make sure they haven't passed anything up.
The following is a small list of tours you can do during your stay in Guanacaste.
Coffe Tour
A visit to a working coffee farm is one trip every visitor to Costa Rica should make. The Cafe Tour offers a glimpse of authentic, rural Guanacastecan life, and it introduces visitors to the coffee production process, from the original seed to when its poured fresh into a cup. Located at 2 hours from Riu Guanacaste Hotel and 1 and half hour from Westin Playa Conchal.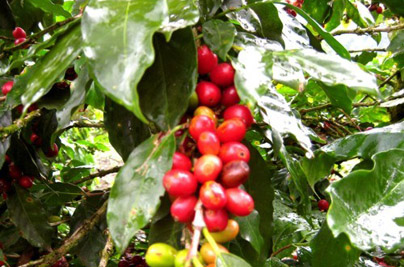 White Water Rafting
This is a perfect activity for anyone with a sense of adventure and fun. You will spend 3 hrs rafting through unexplored tropical rain forest along the river and over 45 continuous rapids, one right after the other. Could be done at Tenorio or Corobici river. About 2 hours from Riu Hotel in Guanacaste and Paradisus Resort in Playa Conchal and 1 and hlaf from the hotels in Papagayo Gulf.
Rincon de la Vieja Nature Hike
See by yourself the amazing dynamic of the Rincón de la Vieja Volcano. This National Park is home of one of the most active volcanos with fumaroles' activity. On a 2 hours hike, you will see the energy that this sleeping giant liberates. This National Park is located at 1 and half hour from Playa Matapalo, Playa Conchal or Tamarindo Beach and at 1 hour from most of the hotels in the Gulf of Papagayo.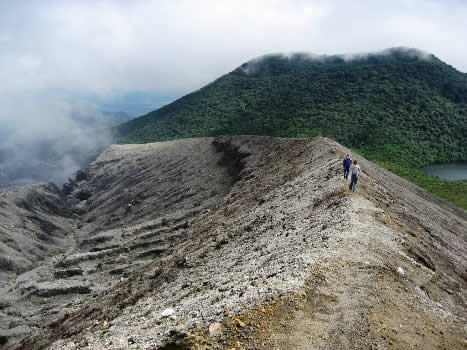 Mega Tour
This is a must do tour. We consider this as one of the best canopy tour in Costa Rica, because we pack together in it, many more things than just the zip lines. Imagine yourself doing Rappeling, Rock Climbing, Canopy, Tarzan Swings. After doing all this pump your adrenalin in this Class III White Water river then get ready for a nice horseback ridding adventure which will take you to the impressive volcanic activity bathing in its thermal water springs. About 1 hour and 45 minutes from Tamarindo and Playa Conchal and 1 and half hour from Riu Hotel in Guanacste and 1 hour from most of the otels in the Papagayo Gulf.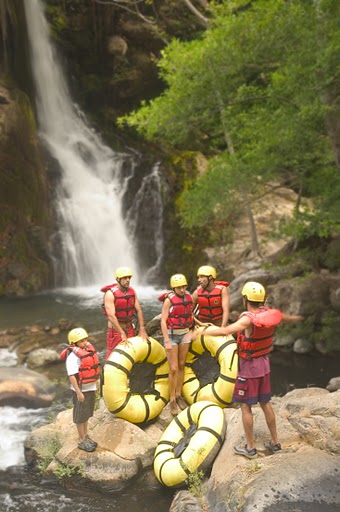 Palo Verde Boat Tour
Explore this fascinating park best known for preserving the extensive wetlands in Costa Rica and wildlife sanctuary. This boat ride is along the Tempisque river. We will enter the river in a very narrow area where you have the opportunity to admire its natural beauty encountering crocodiles, green iguanas, monkeys and a vast diversity of water and land birds. Just at 1 hour from Westin Playa Conchal Resort and 45 minutes from Riu Guanacaste Hotel.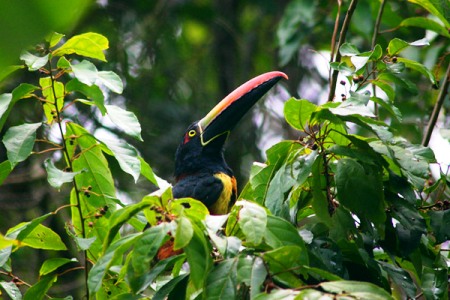 Zipe-Lining Waterfall Rappeling
This is an unique adventure where nature and adrenaline will please your senses. Join us on the longest canopy (zip line) in the Guanacaste area with 25 cables over 11 waterfalls, 2 rappels on waterfalls and swim in fresh mountain water pools. Can be done in La Fortuna about 2 and half hours from Tamarindo, Westin Resort, Riu Guanacaste and 2 hours from all the hotels in Papagayo Gulf.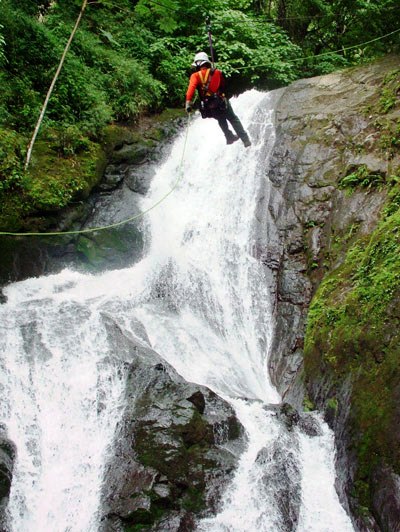 Also, you can visit any of the following National Parks: