Guanacaste Costa Rica Region
Guanacaste Costa Rica Fishing Charter opens you the doors to the legendary Sabanero Land. An arid and hot region once dominated by dry, tropical forestland, the Guanacaste Province is now much more wide open, because of its dreamy beaches became famous in Costa Rica and around the world. Known as the "Wild West" of Costa Rica, among the most interesting features here are the "Sabaneros", or cowboys of Guanacaste.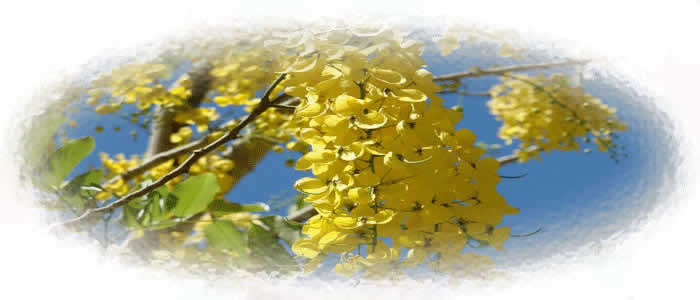 In regards to Costa Rica vacations, there is no area in the country that tops the popularity of the Guanacaste Province. Development here has been a constant in past years, and if you want to find some of the best Costa Rican beaches, well then, you can hardly go wrong in Guanacaste. The beautiful Guanacaste beaches stretch from the border of Nicaragua on down to the attractive Nicoya Peninsula. There is a beach here to fit pretty much any taste, from small coves, to sandy, resort-laden hangouts. Some travelers to Guanacaste, Costa Rica opt to stay in one of the area villages, where you can find some well-priced accommodations.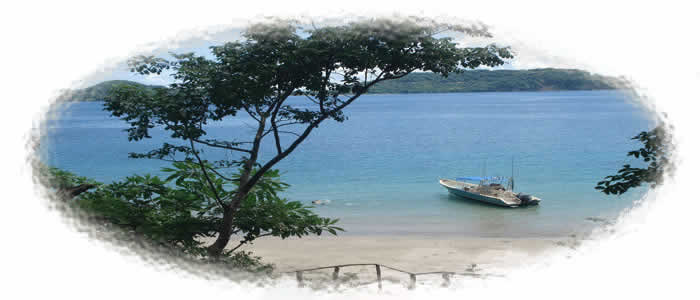 It pretty much seems that the Guanacaste beaches are always bathed in sunshine, and one-time fishing villages like Playas del Coco or Tamarindo are now quick-becoming resort towns. And as much as the Guanacaste beaches are popular with surfers, fishing is still a prime pursuit here. For those looking to add Costa Rica Sportfishing to their Guanacaste vacation. Fishing Guanacaste will offer you the best Fishing experience ever. Maybe you want to try scuba diving, or go horseback riding. Perhaps you want to take a sailing tour on a large catamaran, or go jet skiing. Pair activities such as these with a side trip to the inland Arenal National Park, and you are sure to effectively comprehend just why so many visitors to Costa Rica choose to head to Guanacaste.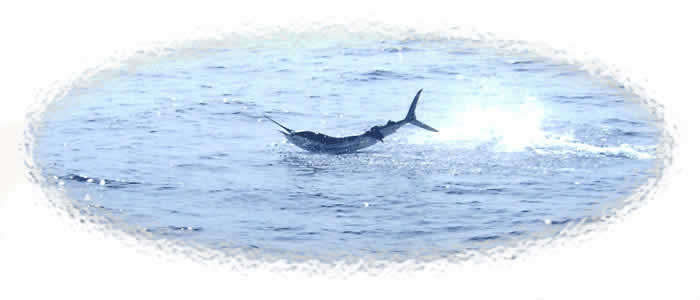 The eastern border of the Guanacaste province makes for quite a different setting than that found along the coast. Some of the most notable Costa Rica volcanoes are found on the eastern edge, and they give way to the Cordillera de Tilaran and Cordillera de Guanacaste mountain ranges. Animal watching and hiking are just some of the activities enjoyed in this more lush region. The Rincon de la Vieja National Park is just one of the inland places that you can explore in Guanacaste. Take a canopy tour here and you will be rewarded with some pretty amazing views of the parks below. You can book your adventure tours in this park through one of the area hotels or lodges, such as the Hotel Hacienda Guachipelin and the Curubande Lodge. Ideal for nature-lovers, you can even enjoy cattle ranch activities at each; something that is sure to make for some great Costa Rica travel memories. If you have visited Costa Rica, but have never made it to the Guanacaste Province, it might be time to look into a return trip.