Tamarindo SportFishing Trips
Tamarindo Beach is a great destination for your Costa Rica fishing vacation. Great Sportfishing trips out of Tamarindo beach in Guanacaste Costa Rica. Tamarindo Beach is one of the most popular tourist destinations in the Guanacaste province, Costa Rica. This beach has all the amenities of a Costa Rican beach town: surf, sand and sun, sun, sun. But it offers much more to many more. It is the ideal place for honeymoons and weddings, couples, and families, and wonderfully suited to eco-adventures. Tamarindo offers first class sport fishing, sailing, surfing, golfing, ATV tours, turtle watching, diving, horseback riding, canopy tours, jungle boat rides, beauty spa, an art gallery and crafts and pottery stores. A multi-cultural community, in Tamarindo you will find several bakeries, an outdoors vegetable market and more than 40 restaurants. Whether you like to eat Vegetarian, 'Tipico' Costa Rican, Italian or Sea Food, it is all here.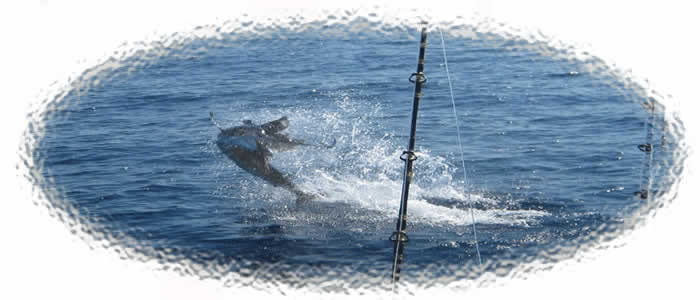 In Tamarindo Beach Costa Rica, the sun shines just about 365 days a year, and the temperature is pleasantly warm year round. In the rainy season, from May through October, you can expect a brief shower in the late afternoon, making the beach sparkle, and allowing for extraordinary sunsets. The beach is a three and a half kilometer stretch of white sand and warm blue water. Tamarindo is surrounded by National Parks to its north and south, and mountains with breathtaking views to its east.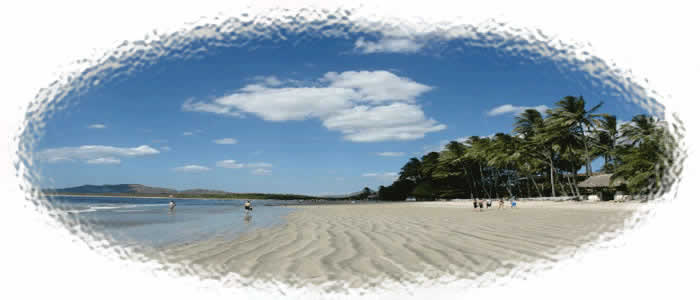 Tamarindo Nature is abundant, Leatherback Turtles lay their eggs in the northern part of the bay. Howler Monkeys are heard and seen swinging on branches throughout Tamarindo. In some restaurants giant Iguanas will come up to your table expecting table scraps. In the late afternoons you can hear the parakeets screeching in the trees, preparing to settle down for the night. Hopefully you'll find this article useful and will enjoy your visit to Tamarindo!