Guanacaste Fishing Charters
With the best captains of Papagayo!!
Playas del Coco Fishing Report
Costa Rica Fishing is known as some of the best sportfishing around the world, with giant marlin that can trip a reel in a loud screeching flash, tuna that can dive hundred of feet straight down and sailfish so beautifully colorful that you will see why Costa Rica is said to have the bes sportfishing.
Enjoy the report and read about the places where fish normally are in the North Pacific Coast of Costa Rica.
Fishing Trips from Playas del Coco
Today is Mr. Barber last day, he is staying at the Coco Palms Hotel in Playas del Coco Guanacaste, his main target for these 3 days has been Black Marlin. They headed out towards catalinas Islands but as yestarday they only got 2 sailfish and 1 dorado. Oct. 29.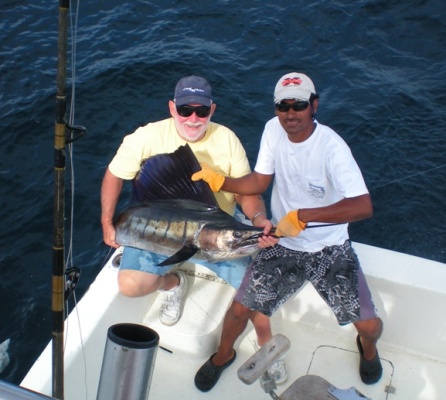 Playas del Coco Sportfishing Charters
Today is the second day for Mr. Barber his target is a black marlin, our captain Arnaldo took him offshore but they had no luck by the end of the full day Mr. Barber had released 1 sailfish and one mahi-mahi. Oct. 27.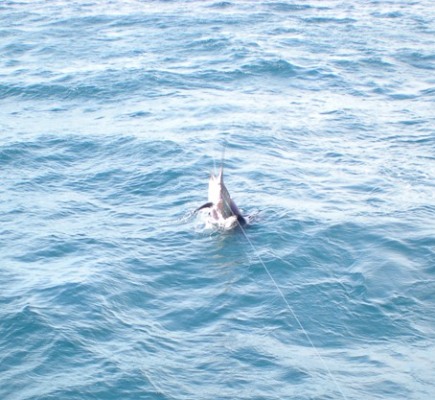 Playas del Coco OffShore Fishing
Fishing Charter out of Hotel Coco Palms in Playas del Coco headed out towards Catalinas Islands, down south Papagayo Costa Rica Gulf. Main target Black Marlin unfurtunatly this is not marlin season but our captain (Adolfo) and crew did their best and by the end of the day our lucky angler caught and released 2 sailfish and one small black marlin. Oct. 25.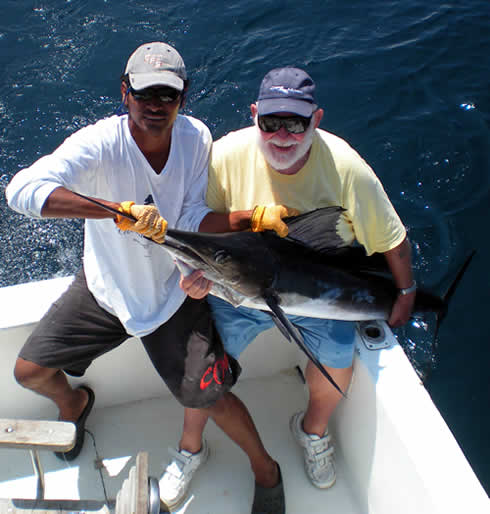 Fly Fishing Charter Riu Guanacaste Costa Rica
Lino captain of the Wahoo took off from the Riu Guanacaste Resort with a couple, they headed out towards the Catalinas Islands, they had a sailfish but it didn't bite, at the end of the day they ended up realising one roosterfish, one bonito and one mahi-mahi which the client took back to the Hotel for dinner. Oct. 15
Inshore Fishing out of Riu Guanacaste
A full Inshore Fishing day out of Riu Guanacaste Costa Rica, they stayed in the Papagayo coastal line and caught and released 3 roosterfish. Oct 07.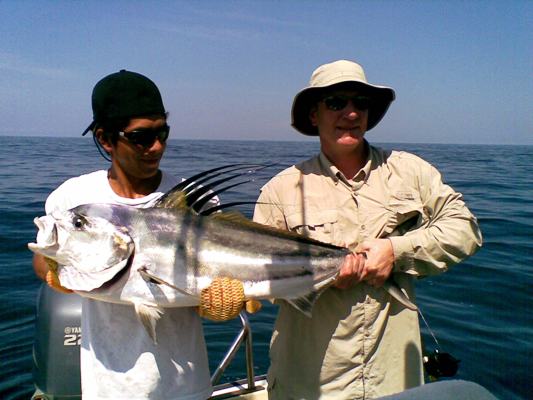 Riu Costa Rica Sportfishing
Mr. Gainey out of the Riu Guanacaste Hotel headed out in a deep sea fishing charter and they had a spectacular day catching and releasing 6 sailfish and raising 12 of them, they raised a marlin but it didn't bite. Wonderfull for him!! Oct 05.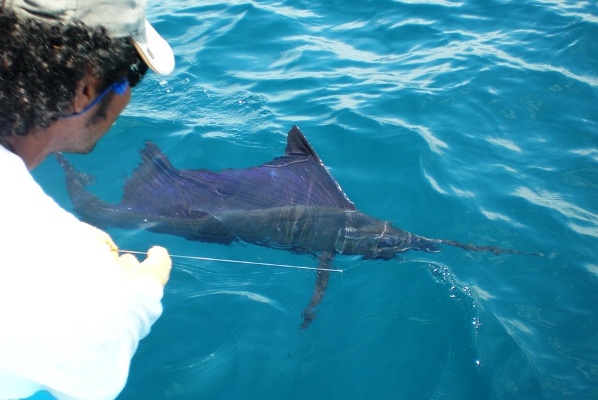 Contact Fishing Guanacaste

charters@fishingguanacaste.com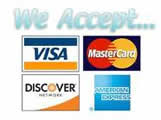 Others
Fishing Reports